Finding a job in Asia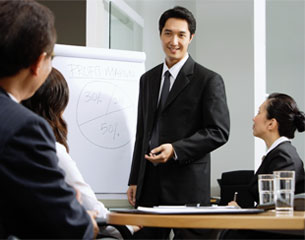 The sad thing about job hunting abroad is that there's no one website where you can find jobs for anywhere in the world. Usually, you have to go to local websites run by expats to get more up-to-date job listings.  Before, you had to be in-country to hear about these websites from fellow travelers.
The Traveler's Notebook had an article about the Top 10 Online Resources for Finding a Job in Asia.  It's a big shortcut to the websites that expats in those countries use for job leads.  Here are a few more websites I'd like to add:
Dave's ESL Cafe — the starting point for anyone looking to teach English abroad.
New China Career — for leads in the Middle Kingdom.
Tealit — not well-designed, but good for English-teaching jobs and apartments in Taiwan.
The New Hanoian — want to get into the scene in Hanoi, Vietnam? Check out this site.
Khmer 440 — if you're planning to stick around Cambodia after seeing Angkor Wat.